Hello.. and welcome to our website! (It's mobile friendly too!)

I'm Cathy Corbett, Principal Broker and owner of Welcome Home Realty Group.
If you're reading this page, you're wanting to know a little more about us.
Welcome Home Realty Group is our 3rd real estate venture in KY. I'm also the Principal Broker of two lake-related companies that serve Rough River and Nolin Lakes. Both of those companies have done very well in their markets. SO well – that we're being asked too often to list/sell property in the counties surrounding those lakes.
That led us to YOU – as a buyer or seller for property that isn't lake-related. And led to the creation of Welcome Home Realty Group!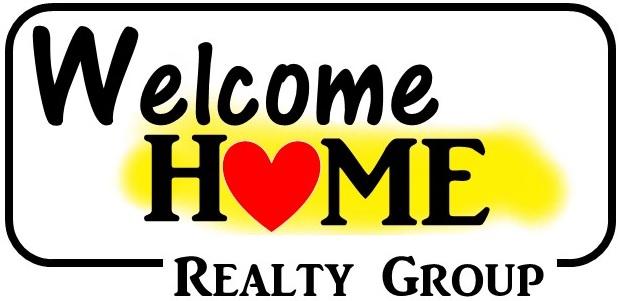 We know that buying or selling property is more than just a transaction; it's often an emotional, life-changing experience. That's why we're committed to providing the best possible experience we can for you.

Your money matters. Your property matters. YOU matter!

The relationships we build as we work to serve you, are ones that we take to heart.

Today's real estate world is complex and confusing. Laws, regulations and expectations change by the minute. It's no longer enough "just to get a license." I think today's market demands an agent that is willing to go above and beyond the norm… that strives for excellence and to be professional in all that they do.

I take my responsibility to our agents seriously too! We plan more, train more and develop more than any agency in our service area. We take great pride in our goal to be 'the best trained agents anywhere around!' That's my promise to them… AND to you!


Our Vision:
Our vision is "to know the most and be the best" in the real estate markets we serve.


Our Mission:
Our mission is simple: "Clients first – always. And win-win is the only acceptable outcome."

We pledge to be efficient and effective in our communication with you – if not by phone, then using all available technologies! We'll work hard to keep you fully informed of changes throughout the entire buying or selling process. We believe that if you're not left with an amazing experience, we haven't done our job.
We can't please EVERYONE – there are some folks that aren't happy no matter WHAT we do! If that happens, we'll do the 'lessons learned' to see what we might need to change in our processes or procedures!

Give us a call! Experience buying or selling the way it should be! And then – get ready for us to say…. "Welcome Home!"